Need a fun, exciting, and thrilling indoor game?
An escape room in a box is the answer! If you are having a games night with your family, a team-building activity, or a dinner party, you know how important it is to choose a game that keeps everyone excited and engaged.
Board games and card games are good choices, but these can gradually become boring as time passes. If you want to experience an epic and unforgettable game unlike any other, this escape room game is the right one for you.
Transform a room in your home into an immersive escape room to play with your family and friends!

Outstanding fun, outstanding value!
Don't believe us? Just check out some of our reviews! Plus, if you don't absolutely love playing our games, then we'll give you a full refund – it's a zero-risk purchase for you!
With three unique escape rooms in one box, you're getting three epic escape rooms for just £33 each – and each escape room game can be played by up to 6 people (meaning just £5.50 per player)! Plus, you can reuse the games with different groups of players, meaning even more fun from your Epic Escapes box.
Compared with traditional escape rooms costing £15-25 per person (or £90-150 for a group of 6 people), we're sure you'll agree that Epic Escapes is great value!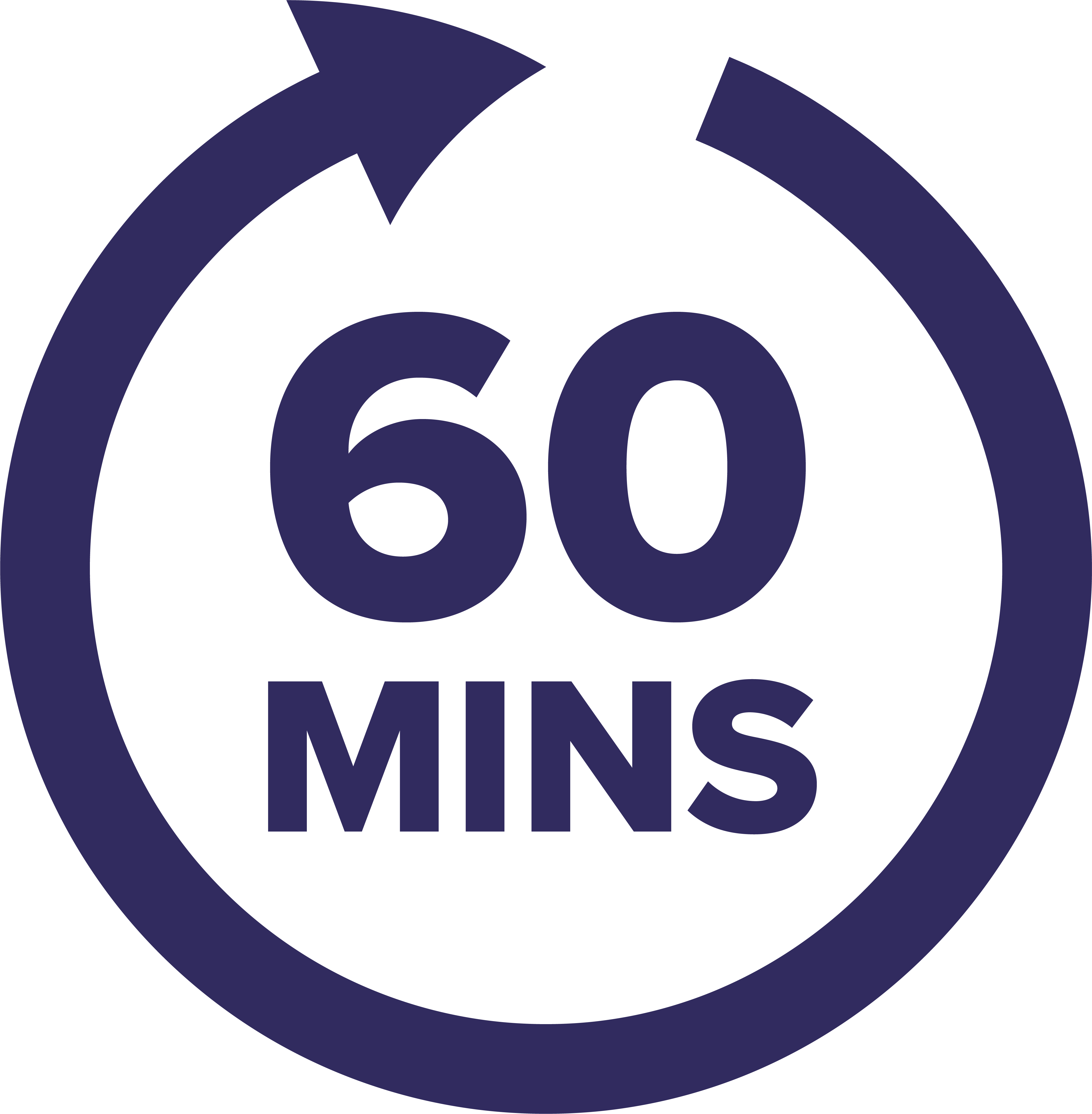 60 Mins To Escape Each Room
You and your team have 60 minutes of fun challenges to escape each escape room.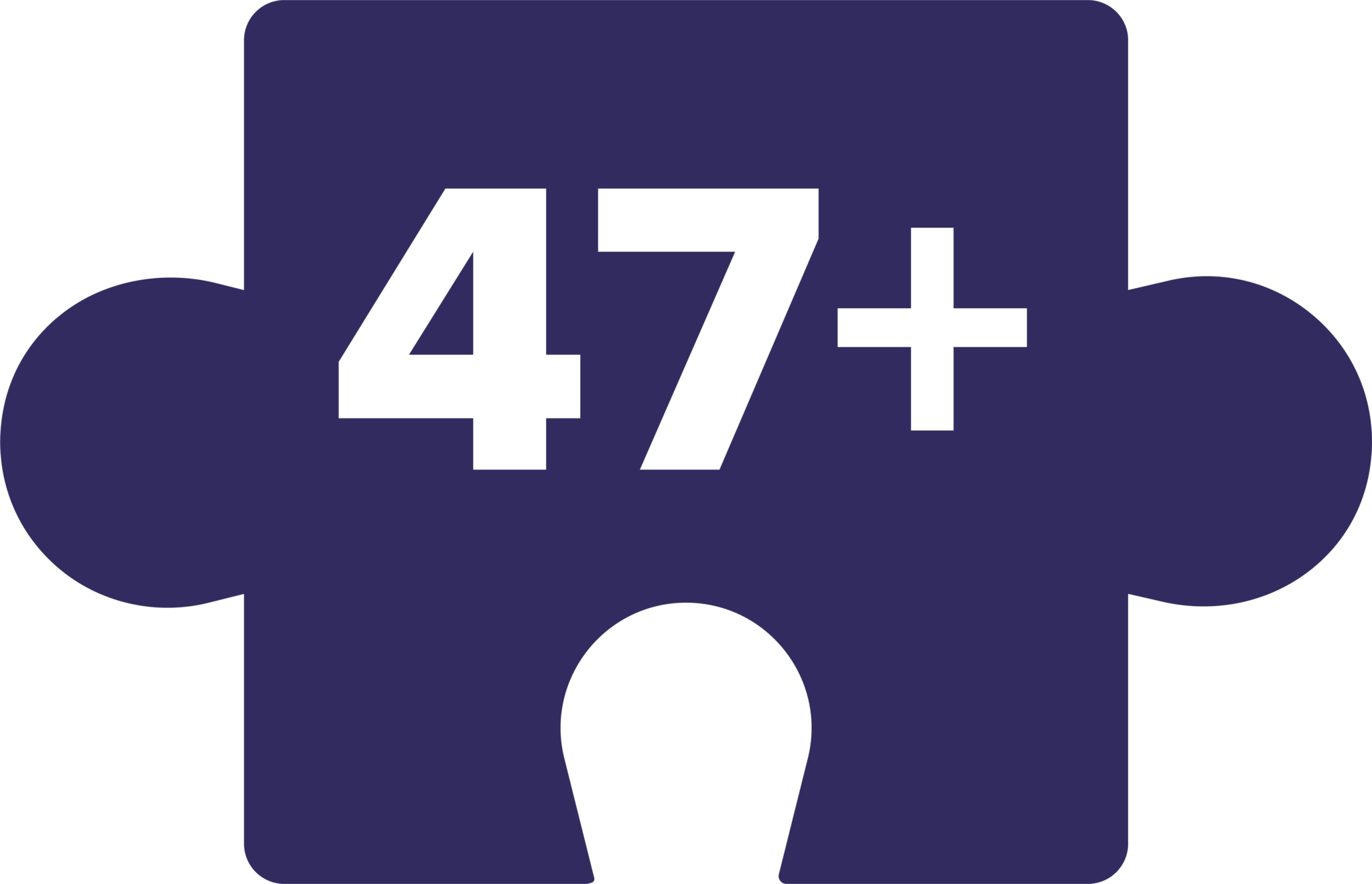 Over 47 Puzzles To Solve!
Our Escape Room In A Box (3 Game Bundle) contains over 47 puzzles, locks and props.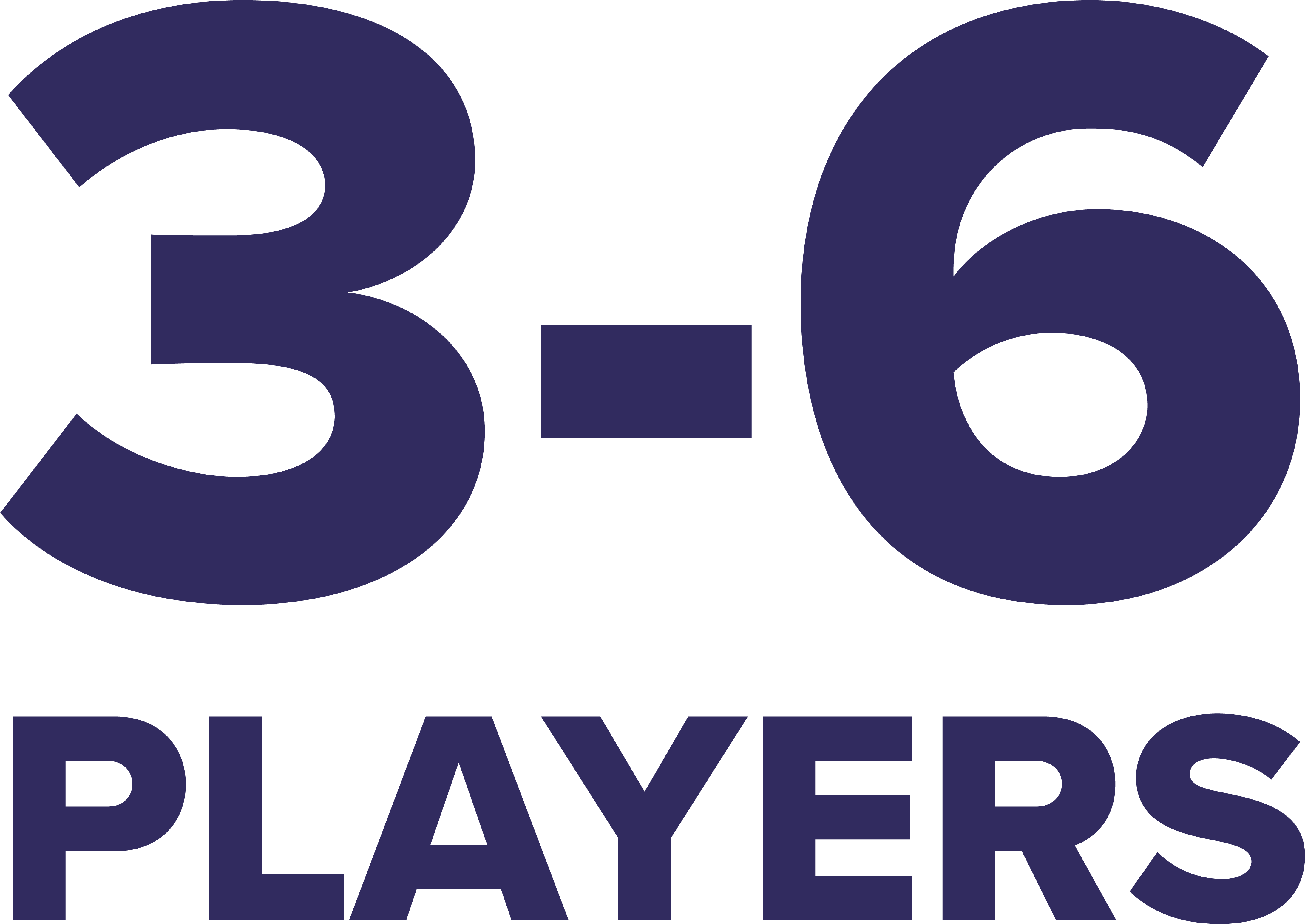 Suitable For 3-6 Players
Each of our escape rooms are designed for 3-6 players (including a host to set up the games).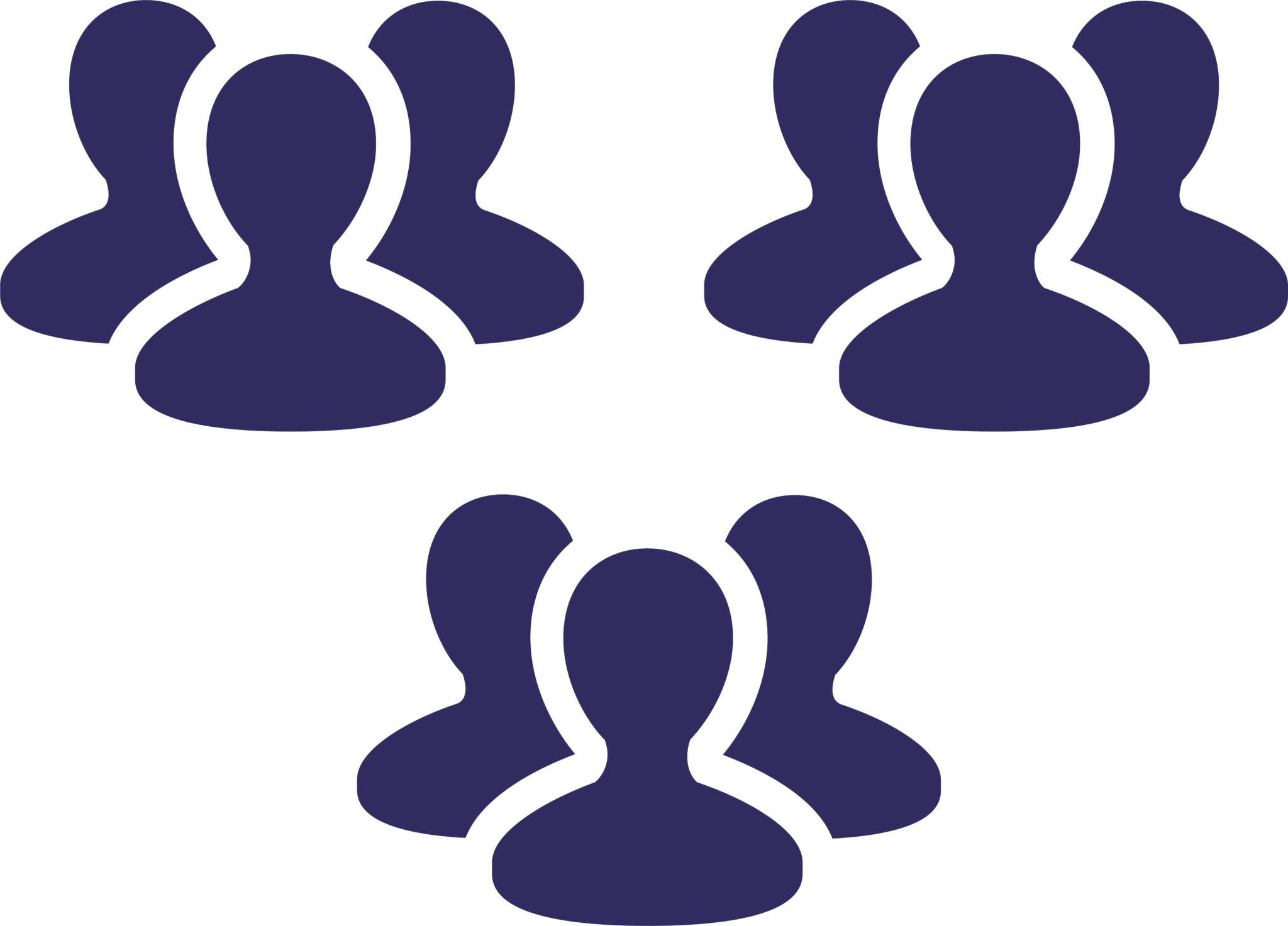 Reusable With Multiple Groups
All the components in our escape rooms are reusable so you can reuse your games with different players.
What's inside the box…
Turn your home into an escape room with the Escape Room In A Box (3 Game Bundle) from Epic Escapes…
Fully interactive escape rooms in the comfort of your home
Players need to find clues in the room and solve different puzzles in order to escape
Simple, self-help hint cards – just in case you get stuck
100 day money-back satisfaction guarantee – a zero-risk purchase!
Need more time to make a decision? Here are even more reasons to love this set of escape rooms in a box:
Includes high quality lock boxes, padlocks, puzzles, clues and all the kit needed to create three fully immersive escape rooms at home
All the components are reusable and compatible with our Expansion Packs (coming soon)
Each room takes approximately 60 minutes to escape
Excellent alternative to murder mystery games or board games
Promotes teamwork, creativity, logic, and attention
Perfect gift idea for friends, co-workers, or family
Add more thrill, excitement, and fun to your games night. Try the Escape Room In A Box (3 Game Bundle) from Epic Escapes today!
This escape room in a box pack includes everything you need to set up and play the three included interactive and immersive Epic Escapes games.
Please note, these are not board games, they are immersive and interactive escape rooms in a box that allow you to create and play an escape room at home. You will use the clues, puzzles and riddles in each game to work out the codes needed to make your escape. But, the clock will be ticking and your team has just 60 minutes to get out. Fail and you will be stuck forever. Succeed and you can send us your escape time for your chance to win an Expansion Pack!
What are people saying about our escape rooms in a box?
I was given this game as a gift. We have managed to play one so far the intermediate. We enjoyed being able to play at home, my brother managed to set it up well for us. It was fun and a challenge, but at least we did manage to escape!
I don't leave many reviews, but genuinely these escape room games are great. I set them up - really easy to do - for a 13,14 and 15 year old to do at different stages over a Christmas and it kept them properly engrossed and engaged…the first one they managed with just 2 mins to go with a tiny bit of help. The tension nearly killed them!
So so pleased with our purchase. It was thoroughly enjoyed at our party and so many people asked for details on where I bought it. Harry was a pleasure to deal with. Thank you so much and can't wait to see what is released in the future 🙂
Escape Room In A Box – FAQs






Blown away by the quality and the fun
Bought as a birthday present for my dad and although expensive compared to others it far exceeded anything else I've seen for a home or online version. Everyone was impressed by the quality of the contents. We'd all played various escape rooms before and this one pretty much replicated the feeling (and panic) of being in a real escape room. We completed the medium one with 15mins spare and using one hint.
We also loved the idea of being able to download extensions to this in the future!!! Keep them coming!!
Impressed!
Bought for a 14th birthday party. With the props I could set up a room which really felt like an escape room - the kids loved the real locks and the surprises. They managed the easy rated game with only 1 hint just in the time and immediately demanded I set up the medium one as an extra game for them at the party! As good as I hoped it would be!
Great Fun
We've only played one game so far - easy to set up with detailed instructions. Accessories are high quality and the whole set is good value for money.
Elf on the Stealth
Fantastic escape room puzzle. Played this with my 9 year old daughter and we had a great time working out the clues and hidden messages. Great fun in the build up to Christmas. Thank you x
Awesome escape room games
great fun, tricky enough to feel rewarding but so easy to set up. we did one for a stag do and it went down an absolute storm!